Arkansas Members Alliance Public Website (External)
Local Board

President
Ben Boyd

Vice President
Debbie McMahon

Secretary
Kim Bertschy

Treasurer
Nancy Jordan

Past President
Jason Cathey

Board Member
Tiffany Pressler

Board Member
David Yarberry

Board Member
Steven Keller

Board Member
Mike Thompson

Board Member
Sara Lary

Board Member
Ted Clouser

FBI Leadership

FBI Coordinator
Garrett, Laura (SA)
llgarrett@fbi.gov
501-228-8479
Welcome to the Arkansas InfraGard Chapter ! I have been a Special Agent for the FBI for 19 years and have previously served as the Strategic Partnership Coordinator in Little Rock and New Orleans Divisions. I have been in Little Rock for approximately 10 years and love it. I have investigated a variety of federal crimes over the years including: international terrorism, domestic terrorism, foreign counterintelligence and healthcare fraud. I am still adapting to my new roles as the InfraGard Coordinator and Private Sector Coordinator for the Little Rock Field Office. I feel privileged to be working with you and look forward to serving our leadership and expanding our membership. I am excited to see where the citizens of Arkansas take the InfraGard Program.
Honored to be in your service,
Laura Garrett
FBI Coordinator
To update any of the above information, please contact infragardcontent@leo.gov.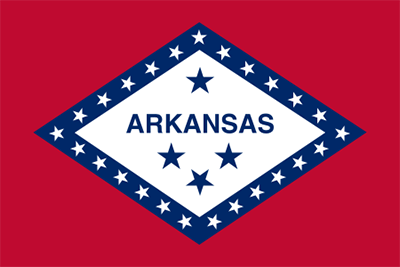 ;